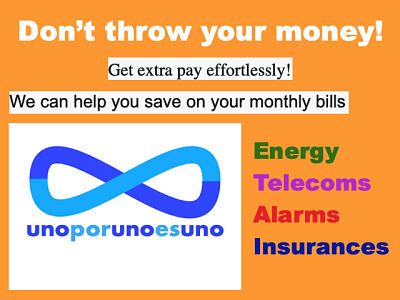 With us, 5 Means Free!
Sign yourself up and refer five other Mobile customers to get your monthly service free of charge for as long as the 5 accounts remain active.
Strive for 5!
Do you use electricity or gas at home or in your business?
Exclusive Travel Club and much more!