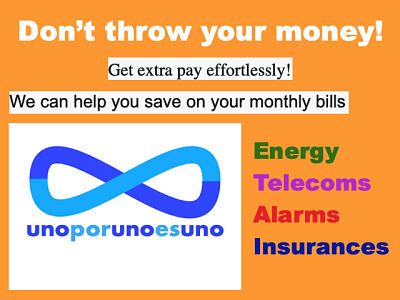 With us, 5 Means Free!
Sign yourself up and refer five other Mobile customers to get your monthly service free of charge for as long as the 5 accounts remain active.
Want to know more?
All monthly plans include unlimited calls and IVA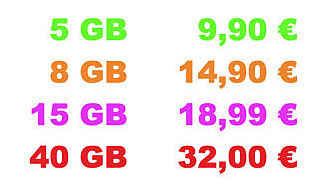 And strive for 5!
Do you use electricity or gas at home or in your business?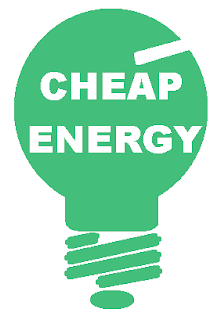 And much more!
If you are interested to attend an online simple home based business opportunity meeting via "zoom", 100 % online, true residual incomes and more free time, that can improve your life, you are invited.
Monday to Friday (English)
Four times a day
13h EST🇺🇸 / 19h 🇪🇸
Zoom Link 🔗
More info:
WhatsApp: (+34) 619779893
http://whoisacn.com/